El tráiler de Black Mirror, la temporada 5 por Netflix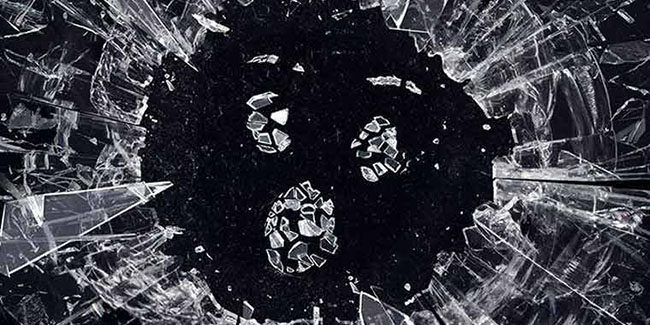 Publicado el

16/05/2019

http://iosmac.es
El filme interactivo Bandersnatch era solo el comienzo. La temporada 5 de Black Mirror llegará a Netflix el 5 de junio y tendrá 3 episodios.
Veamos el tráiler:
El cast de estos nuevos episodios está formado por Miley Cyrus ("Hannah Montana", "The Last Song"), Anthony Mackie ("The Hurt Locker", "Captain America: The Winter Soldier"), Yahya Abdul-Mateen II ("Aquaman", "The Get Down"), Topher Grace ("Spider-Man 3", "Breakthrough"), Damson Idris ("Snowfall", "Farming"), Andrew Scott ("Pride", Spectre"), Nicole Beharie ("Shame", "Sleepy Hollow"), Pom Klementieff ("Avengers: Infinity War", "Time of Day"), Angourie Rice ("The Nice Guys", "Spider-Man: Homecoming"), Madison Davenport ("Sharp Objects", "Noah") y Ludi Lin ("Aquaman", "Power Rangers").
Por el momento no existen datos sobre la trama de los nuevos episodios.
Recordemos que Black Mirror es una serie de antología que toma elementos de la ciencia ficción, de la distopía y de la sátira social para explorar los problemas relativos a la invasión de la tecnología en nuestra vida cotidiana ofreciendo siempre un punto de vista diferente en cuanto al presente.
Comentarios
Comentarios