The Magic Order: la primera historieta de Mark Millar para Netflix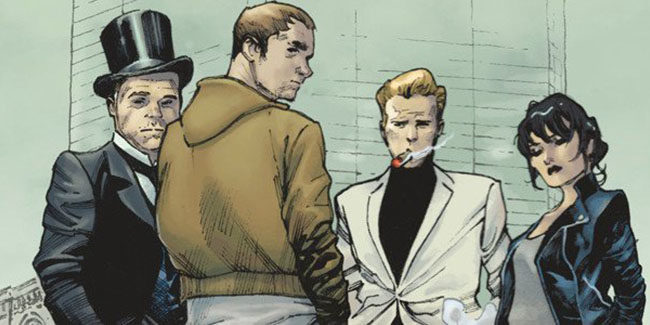 Publicado el

09/11/2017

http://iosmac.es
En el pasado mes de agosto Netflix anunció la compra de la editorial Millarworld fundada por Mark Millar ("Kikck-Ass", "Kingsman", "Old Man Logan"). El primer fruto de este acuerdo tiene por nombre The Magic Order, una historieta que será publicada en los Estados Unidos de Norteamérica a partir de la primavera del 2018.
The Magic Order será una miniserie de seis números escrita por Miller y con ilustraciones de Olivier Coipel ("Thor", "The Avengers", "The Amazing Spider-Man"). Los protagonistas son cinco familias de magos que de día llevan una vida normal, mientras que de noche combaten por salvar al mundo de la amenaza de un enemigo potentísimo.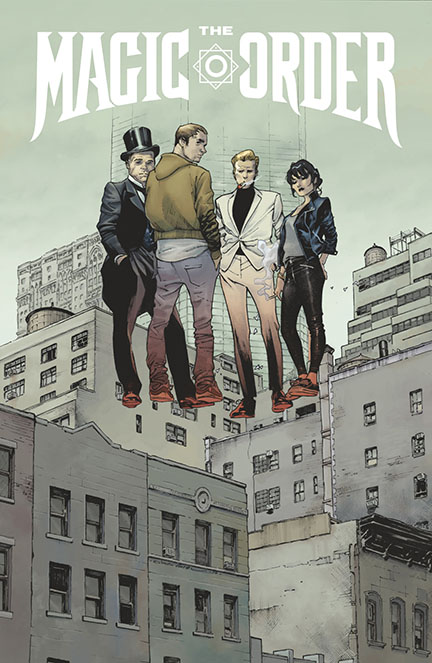 Este es solo el inicio de una larga colaboración que no pertenece solo al mundo editorial. El acuerdo llevará a la creación de una serie de filmes, shows y series para niños disponibles exclusivamente en Netflix en todo el mundo.
Comentarios
Comentarios