La serie fantasy Arthdal Chronicles llega en junio a Netflix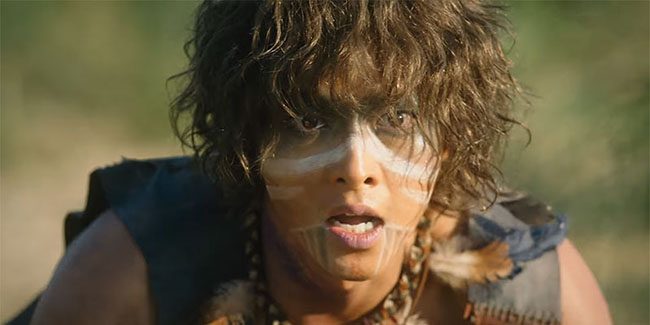 Publicado el

05/05/2019

http://iosmac.es
La serie fantasy coreana Arthdal Chronicles, producida por Studio Dragon para la cadena coreana tvN será lanzada globalmente por Netflix el próximo 1 de junio.
La serie cuenta múltiples historias sobre la alianza tribal y la lucha de poder en la mítica tierra de Arth, describiendo el nacimiento de la civilización y de las naciones en los tiempos antiguos.
En junio llega a Netflix la serie coreana Arthdal Chronicles
Al frente de la dirección encontramos a Kim Won-seok ("Sungkyunkwan Scandal", "Misaeng"), mientras que los guionistas son Kim Young-hyun y Park Sang-yeon ("Deep Rooted Tree", "Queen Seo deok").
El protagonista es Seong Joong-ki ("A Werewolf Boy", "Descendamts of the Sun") junto a Jang Dong-gun ("Taegukgi"), Kim Ji-won ("Descendants of the Sun") y Kim Ok-bin ("Thirst", "Steal Heart").
Comentarios
Comentarios