Canceladas 15 series, incluidas Lucifer, Quantico y Sucesor Designado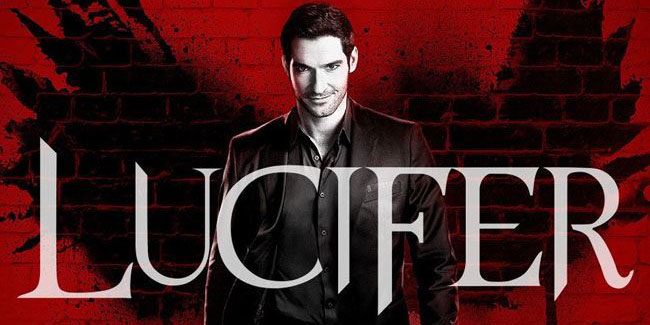 On

12/05/2018

http://iosmac.es
Estas últimas horas no serán fáciles de olvidar para el público amante de las series de televisión, ya que 15 series fueron canceladas (la mayoría de ellas con solo dos años).
Veamos la lista que, en ciertos casos, nos dejará un amargo sabor:
Inhumanos (Inhumans), la serie Marvel con Anson Mount y Serinda Swan.
Ten Days in the Valley, thriller con Kyra Sedgwick y Adewale Akinnuoye-Agbaje.
La Travesía (The Crossing), drama sci-fi con Steve Zahn y Natalie Martínez.
El Ilusionista (Deception), el drama con Jack Cutmore-Scott e Ilfenesh Hadera.
Kevin (Probably) Saves the World, comedia dramática con Jason Ritter y JoAnna García Swisher.
The Mayor, comedia musical política con Brandom Micheal Hall y Lea Michele.
Alex, Inc., comedia con Zach Braff y Tiya Sircar.
Sucesor Designado (Designated Survivor), acción-drama con Kiefer Sutherland y Natascha McElhone.
Quantico, crimen-drama con Priyanka Chopray Jake McLaughlin.
Lucifer, crimen-drama con Tom Ellis y Lauren German.
El Exorcista (The Exorcist), drama-horror con Alfonso Herrera y Ben Daniels.
Canceladas 15 series, con varios títulos importantes
En todos estos casos se trata de series pertenecientes a la cadena norteamericana ABC, muchas de ellas canceladas después de dos o tres temporadas debido al bajo rating.
Aunque la excepción es Lucifer, cancelada por la FOX después de tres temporadas con 3,3 millones de espectadores y 0.8 de rating en el target demográfico 18-49, un 20% menos respecto al año pasado.
En cambio era de esperar la cancelación de El Exorcista que en su segunda temporada perdió el 40% de público (0.4 de rating), con apenas 1,3 millones de espectadores cada semana.
Pero la NBC también tuvo lo suyo cancelando a:
Taken, acción-drama, adaptación homónima de la saga cinematográfica, con Clive Standen y Jennifer Beals.
Great News, comedia con Tina Fey y Briga Heelan.
Rise, drama musical con Josh Radnor y Marley Shelton.
The Brave, acción-drama con Anne Heche y Mike Vogel.
Comentarios
Comentarios