Chernobyl, nuevos ingresos en la serie de HBO y Sky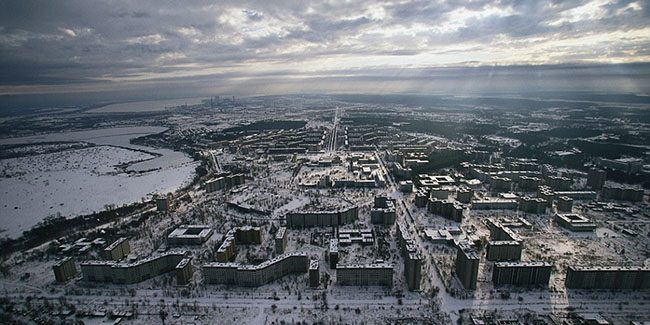 Publicado el

09/06/2018

http://iosmac.es
Y se suman nuevos nombres al elenco de Chernobyl, la serie HBO y Sky inspirada en una de las peores catástrofes de la historia provocadas por el hombre.
Paul Ritter ("Electric Dreams", "Lovesik"), Jessie Buckley ("Taboo", "Country Music"), Adrian Rawlins ("Darkest Hour", "War and Peace") y Con O'Neil ("Happy Valley", "Telstar") se unen al cast anunciado con anterioridad formado por Jared Harris ("The Crown", "Mad Men"), Stellan Skarsgård ("Good Will Hunting", "Mamma Mìa!") y Emily Watson ("Punch-Drunk Love", "Apple Tree Yard") para llevar a la pantalla chica la verdadera historia de una catástrofe sin precedentes.
Una curiosidad es el hecho de que se vuelvan a encontrar en un set Jared Harris y Adam Nagaitis, que en la reciente y óptima miniserie "The Terror" no tuvieron una buena relación.
Jessie Buckley declaró: "Es un verdadero honor formar parte de este importante proyecto y hacer conocer al mundo la verdad del increíble coraje de los hombes y mujeres de Chernobyl y de sus enormes sacrificios para salvar a Europa de un desastre inimaginable. Me siento increíblemente honrado".
El guión está a cargo del estadounidense Craig Mazin ("The Huntsman: Winter's War", "The Hangover" Partes I y II) y la dirección, del suizo Johan Renck ("Downloading Nancy", "The Last Panthers"). Los co-productores ejecutivos son Jane Featherstone y Craig Mazin por Sister Pictures, Carolyn Strauss por The Mighty Mint y Gabriel Silver por Sky. La serie también es producida por Sanne Wohlenberg.
Comentarios
Comentarios