El futuro de Lucifer estaría en manos de Tom Ellis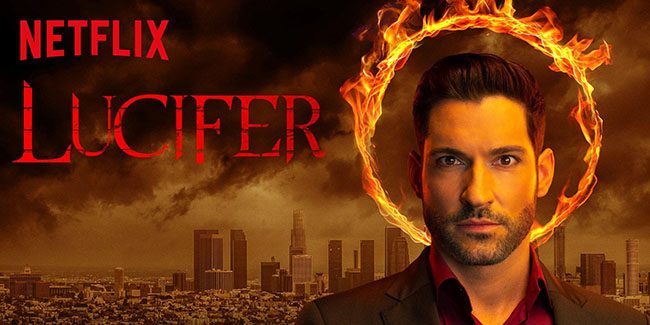 Publicado el

20/04/2020

http://iosmac.es
Más de una vez se habló de una posible temporada 6 de Lucifer en los últimos tiempos.
La temporada 5 podría no ser la última ya que las tratativas entre Netflix y la Warner Bros. Television siguen "viento en popa" pero esta vez a poner el bastón entre las ruedas fue Tom Ellis, el protagonista de la serie.
Según "TVLine" y si bien no existe ninguna confirmación oficial, el actor estaría discutiendo las condiciones de su contrato con la Warner Bros. ya que pareciera que rechazó la última propuesta de los estudios.
La quinta temporada dividida en dos partes
Como ya sucedió con BoJack Horseman, también la temporada 5 de Lucifer estará dividida en dos partes de ocho episodios cada una.
Producida por Warner Bros. Television, Jerry Bruckheimer Television y Aggressive Mediocrity, la serie está basada en los personajes creados por Neil Gaiman, Sam Kieth y Mike Dringenberg para Vertigo, DC Entertaiment. 
Como es conocido después de 3 temporadas en FOX, la serie fue cancelada y más tarde salvada por Netflix.
La cuarta temporada, de 10 episodios, lanzada en la Plataforma el 8 de mayo del 2019, introdujo dos nuevos personajes : la novia de Lucifer llamada Eva y el sacerdote interpretado por Graham McTavish.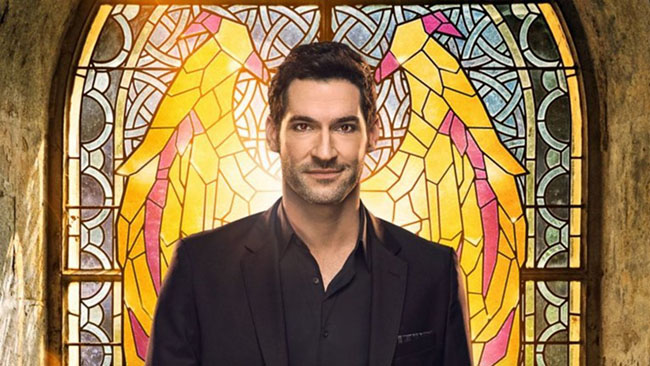 La temporada 6 de Lucifer no está descartada
Recordemos que el elenco de Lucifer está formado por: Tom Ellis ("Bufalo Soldiers", "Miranda") como Lucifer Morningstar, Lauren German ("Hostel: Part II", "The Divide") como Chloe Decker, Kevin Alejandro ("True Blood", "Cassadaga") como Dan Espinoza, D. B. Woodside ("24", "Romeo Must Die") como Amenadiel, Lesley-Ann Brandt ("Painkillers", "A Beautiful Soul") como Mazikeen, Scarlett Estevez ("Daddy's Home", "Someone to Love") como Trixie, Rachael Harris ("The Hangover", "Suits") como Linda Martin y Aimee García ("Dexter", RoboCop") como Ella López, entre otros.
Se sumaron al cast en la cuarta temporada: Inbar Lavi ("Imposters", "Sorry for your Loss") como Eva, Graham McTavish ("Aquaman", "Castlevania") como el padre Kinley y Vinessa Vidotto ("Piper in the Woods") como Remiel, la hermana de Lucifer y de Amenadiel.
Entre los guionistas encontramos a: Chris Rafferty ("The Flash", "El Crac"), Neil Gaiman ("Stardust", "American Gods"), Mike Dringenberg ("The Sandman"), Tom Kapinos ("Californication", "Dawson's Creek") y Sam Kieth ("The Sandman", "Take it to the Limit").
Y algunos de sus directores son: Nathan Hope ("CSI: Crime Scene Investigation", "Gotham"), Louis Shaw Milito ("Crime Scene Investigation", "Gotham"), Eagle Egilsson ("Dark Blue", "CSI: Miami") y Tara Nicole Weyr (""Oz", "Fear the Walking Dead").
Comentarios
Comentarios