Stranger Things, un cómic contará la historia de Will Byers en el mundo del revés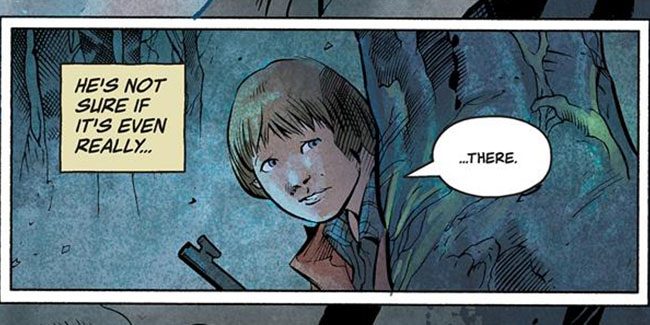 El universo de Stranger Things se encuentra en plena expansión y está listo para superar los límites de la pantalla chica y adentrarse en el maravilloso mundo de los cómics.
Hace unos pocos días se habló de la realización de una serie de libros que profundizan las historias de algunos de los personajes de la serie que lleva el sello Netflix y ahora llega esta novedad acerca del mundo de los cómics.
De la pantalla al cómic, el viaje inverso de Stranger Things
Dark Horse y Netflix se unieron para dar vida a una nueva línea de cómics inspirada en la popular serie de la compañía de Los Gatos, California, que llegará al público el próximo mes de septiembre con una miniserie que cuenta en el team creativo con la escritora Jody Houser ("Mother Panic: Gotham A.D.", "Faith and the Future Force") y otros artistas como Stefano Martino, Keith Champagne, Lauren Affe y Nate Piekos.
Al centro de la historia de esta primera aventura en formato cómic se encontrará el adolescente Will Byers; podremos saber cómo fueron sus días en el mundo del revés y descubriremos todos los peligros a los que tuvo que hacerle frente durante la primera temporada de la serie.
Veamos un adelanto: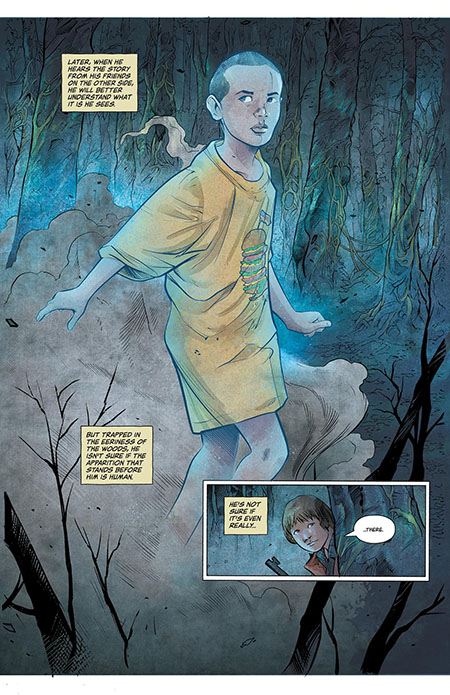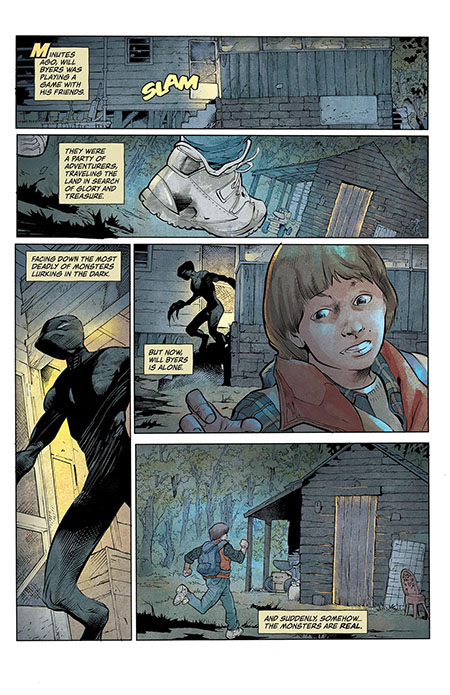 Comentarios
Comentarios