The Punisher visto desde adentro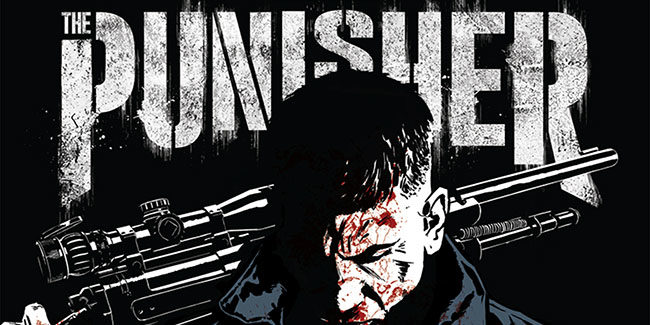 Netflix dio a conocer un video dedicado a la realización de la serie que tiene como protagonista a Jon Bernthal en el rol de Frank Castle.
Después de haber visto la "vendetta" por parte Frank Castle hacia los responsables de la muerte de su esposa y sus hijos, el hombre descubre una profunda conspiración del mundo del crimen de Nueva York.
Conocido en toda la ciudad como The Punisher, deberá descubrir la verdad sobre las injusticias que golpean a muchas personas.
Además del mencionado Jon Bernthal en el rol de Frank Castle, forman parte del cast: Michael Nathanson (Sam Stein), Daniel Webber (Lewis Walcott), Amber Rose Revah (Dinah Madani), Ebon Moss-Bachrach (Micro), Jaime Ray Newman (Sarah Lieberman), Deborah Ann Woll (Karen Page) y Ben Barnes (Billy Russo).
Los productores ejecutivos de la serie de Marvel Television son: Steve Lightfoot ("Hannibal"), Jim Chory ("Daredevil", Jessica Jones", Luke Cage") y Jeph Loeb, quien es Head of Television de Marvel.
En el último podcast de Netflix a la Carta (NaC 2×13) Martín y Antonio nos comentan lo que les pareció The Punisher. En tanto la serie ya fue oficialmente renovada para una segunda temporada, obviamente es muy pronto como para dar algún detalle más, lo más probable es que esta temporada 2 la veamos no antes de 2019.
Comentarios
Comentarios