What/If, Renée Zellweger protagonista de la serie con sello Netflix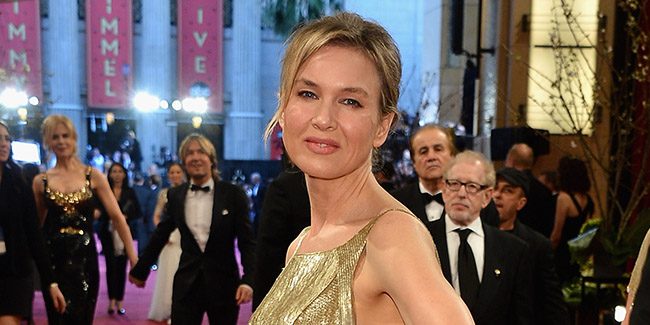 Una nueva producción Netflix creada por Mike Kelley ("Revenge", "The O.C.")  tendrá como protagonista a la actriz ganadora del premio Oscar Renée Zellweger ("Jerry Maguire", "Chicago"), quien interpretará a una mujer llamada Anne.
La serie contará en un arco de 10 episodios lo que les sucede a las personas normales cuando realizan acciones negativas.
Cada temporada tomará una sola decisión mostrando cómo cada gesto, aunque sea aparentemente pequeño, puede cambiar una vida entera.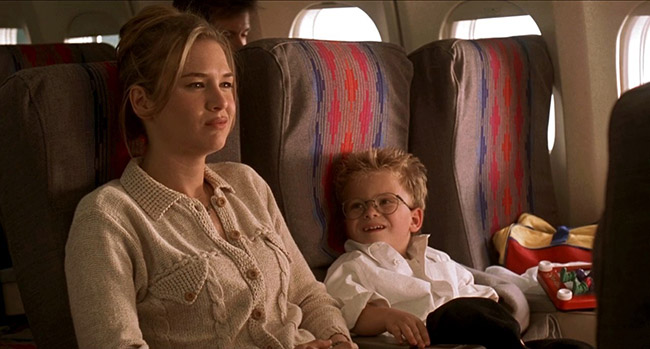 Entre los productores ejecutivos encontramos a: Melissa Loy ("Revenge", "Watching Eolie"), Alex Gartner ("The Great Wall", "Warcraft"), Charles Roven ("The Dark Knight", "Wonderland Woman" -2017-), Robert Zemeckis ("Back to the Future", "Contact"), y Jack Rapke ("Cast Away", "Monster House").
El rodaje de la primera temporada deberá iniciar el próximo mes de septiembre en Los Ángeles.
Comentarios
Comentarios