Sin comentarios
Hackers roban y publican la quinta temporada de Orange is the New Black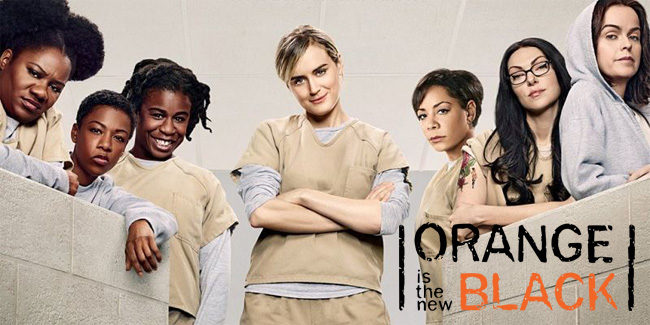 Publicado el

30/04/2017

http://iosmac.es
Un grupo de hackers declaró haber robado la nueva temporada de Orange is the New Black, uno de los programas que representan un símbolo de Netflix. Estos hackers que operan bajo el nombre The Dark Overlord pidieron a la empresa con base en Los Gatos (California) una suma de dinero, que no fue revelada, para evitar lanzar toda la quinta temporada de la serie.
Netflix declaró conocer la situación y pidió la intervención del FBI y otras autoridades, que inmediatamente comenzaron a investigar. El estreno de esta quinta temporada de Orange is the New Black está previsto para el 9 de junio.
Los hackers en un principio amenazaron con publicar el primer episodio, pero luego el grupo declaró que no habiendo recibido una respuesta por parte de Netflix habían publicado los primeros 10 episodios de esta quinta temporada (recordamos que cada temporada de la serie cuenta con 13 episodios) a través de un servicio ilegal de distribución de contenidos (The Pirate Bay).
Orange is the New Black, víctima de los hackers que difundieron gran parte de la quinta temporada
Netflix confirmó que  los hackers entraron en los servers de una empresa que se dedica a la post-producción que colabora con ellos y con otros medios como la ABC, FOX y National Geographic, haciéndose con varios archivos.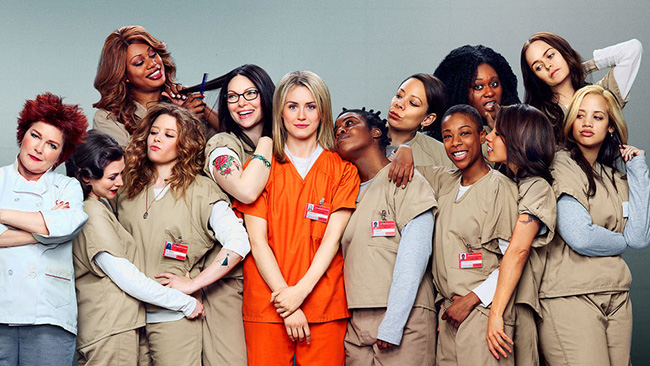 Lógicamente, además del claro acto ilegal, la cuestión por el lado de los usuarios pasa por los inevitables spoilers que comenzarán a circular. Así que habrá que estar atentos a no leer nada relativo a la serie para no arruinar la temporada.
The Dark Overlord, continuó con sus amenazas, extendiéndolas a las otras cadenas de televisión, que mencionamos anteriormente, prometiendo difundir los capítulos de otros títulos a menos que les paguen para no hacerlo.
Desde ya que en Netflix a la Carta no nos haremos eco de ningún spoiler para no arruinarles (ni arruinarnos) esta esperada quinta temporada de Orange is the New Black.
Comentarios
Comentarios