Cristal Oscuro: La era de la resistencia, Lena Headey y Sigourney Weaver en el cast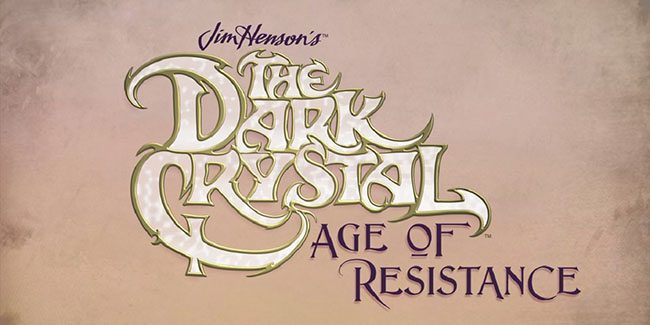 Publicado el

30/06/2019

http://iosmac.es
Lena Headey ("Juego de Tronos") y Sigourney Weaver, quien tendrá un rol exclusivamente vocal, el de The Myth-Speaker, se incorporaron al elenco de Cristal Oscuro: La era de la resistencia (The Dark Crystal: Age of Resistance o El cristal encantado: La era de la resistencia). La serie de Netflix precuela de la obra de culto de 1982 dirigida por el creador de los Muppets, el recordado Jim Henson y Frank Oz, que llegará a los abonados el 30 de agosto próximo con 10 episodios.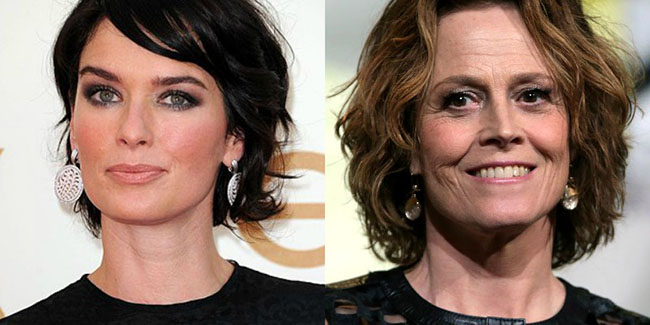 Cristal Oscuro: La era de la resistencia cuenta una épica historia ambientada muchos años antes de los eventos del filme de 1982, usando animatronics y efectos especiales a la vanguardia.
La sinopsis es la siguiente: "El mundo de Thra está muriendo. El cristal de la verdad es el corazón de Thra, una fuente de poder indescriptible. Pero fue dañado por los malvados Skeksis, causando la difusión de una enfermedad en todo el país. Cuando los tres Gelfling descubren la horrible verdad detrás del poder de los Skeksis, comienza una aventura y se encienden los fuegos de la rebelión dando vida a una épica batalla por el Planeta".
La serie podrá contar con un cast de dobladores de excepción: Taron Egerton ("Kingsman", Sing"), Anya Taylor-Joy ("The Witch", "Morgan") y Nathalie Emmanuel ("Game of Thrones", "Maze Runner"); ellos serán los tres héroes Gefling (criaturas parecidas a los elfos): Rian, Brea y Deet, respectivamente.
Los Gefling serán doblados por Caitriona Balfe ("Outlander", "Escape Plan"), Harris Dickinson ("Maleficent 2", "Trust"), Natalie Dormer ("Game of Thrones", "The Tudors"), Eddie Izzard ("Ocean's Thirteen", "Across the Universe"), Theo James ("The Divergent Series", "How It Ends"), Shazad Latif ("Star Trek: Discovery", "The Commuter"), Gugu Mbatha-Raw ("The Cloverfield Paradox", "Belle") y Mark Strong ("Kingsman", "Battlefield V").
Cristal Oscuro: La era de la resistencia llega a Netflix a fin de agosto
Los Skeksis y los Mystics tendrán las voces de: Harvey Fierstein ("Torch Song", "Big Mouth"), Mark Hamill ("Star Wars", "Knightfall"), Ralph Ineson ("Game of Thrones", "The Witch"), Jason Isaacs ("The OA", "Peter Pan" -2003-), Keegan-Michael Key ("Keanu", The Predator" -2018-), Ólafur Darri Ólafsson ("True Detective", "The Secret Life of Walter Mitty"), Simon Pegg ("Mission: Impossibile" -2018-, "Hot Fuzz") y Andy Samberg ("Brooklyn Nine-Nine", "That's My Boy").
Aughra será doblada por Donna Kimball ("The Happytime Murders", "Catch Me If You Can"). Otros personajes llevarán la voz de los marionetistas Alice Dinnean, Louise Glod, Neil Sterenberg y Víctor Yerrid, entre otros.
Los guionistas son: Jeffrey Addis ("Life in a Year", "Grey's Anatomy"), Javier Grillo-Marxuach ("Lost", "Boomtown") y Will Matthews ("Life in a Year", "The Middle").
A cargo de la dirección se encuentra: Louis Leterrier ("Tycoon", "Grimsby").
Comentarios
Comentarios