Sense8, el último episodio durará dos horas y media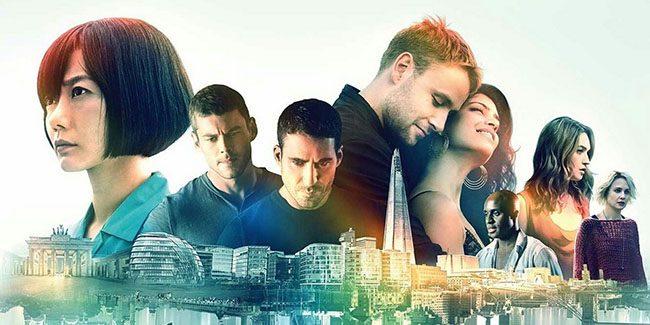 Según numerosos blogs especializados en Sense8, el último episodio de la serie durará 2 horas y 31 minutos y se volvió prácticamente un "filme evento" de Netflix. Su título es "Amor Vincit Omnia" (El amor le gana a todo), para una conclusión que podría desembarcar on line en el mes de mayo.
Por ahora, no hay datos oficiales pero el final de Sense8 se encuentra cerca.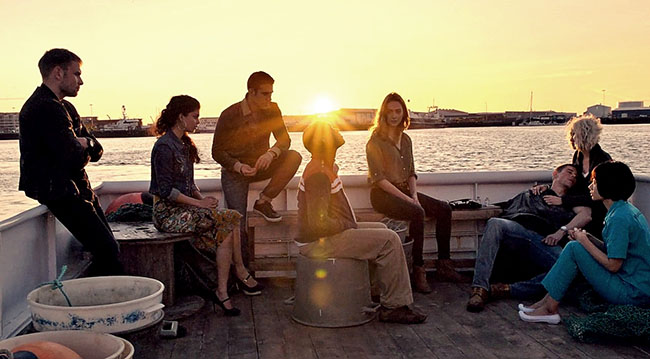 Sense8, el último capítulo, reclamado por el público, será extenso
La serie creada por Lana y Lilly Wachowski junto a Michael Straczynski cuenta con un elenco formado por: Naveen Andrews (The English Patient, Lost) como Jonas Maliki, Daryl Hannah (Splash, Wall Street) como Angelica Turing, Brian J. Smith (Warehouse 13, Defiance) como Will Gorski, Freena Agyeman (Doctor Who, Law & Order: UK) como Amanita Caplan, Tina Desae (Marigold Hotel, Table No. 21) como Kala Dandekar, Doona Bae (Cloud Atlas, Tunnel) como Sun Bak, Max Riemelt (Free Fall, Berlin Syndrome) como Wolfgang Bogdanow, Alfonso Herrera (Amar te duele, El Diez) como Hernando, Eréndira Ibarra (Ingobernable, Las Aparicio) como Daniela, Jamie Clayton (The Neon Demon, The Chain) como Nomi Marks, Miguel Silvestre (Zhao, La Distancia) como Lito Rodríguez, Tuppence Middleton (The Imitation Game, Spooks: The Greater Good) como Riley Blue, Terrence Mann (Freedom, The Mandala Maker) como Whispers y Toby Onwemere (Olive Forever) como Capheus, entre otros.
Comentarios
Comentarios