jeremy irons - Netflix Series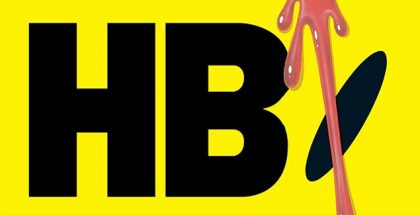 12/07/2018 | Martín
Hace unas semanas comenzó el rodaje del episodio piloto de Watchmen, mientras tanto el cast recibe a un nuevo actor: según "Deadline" se trata de Jeremy Irons, quien interpretará uno de los roles principales.
Como todos los protagonistas de la … Leer más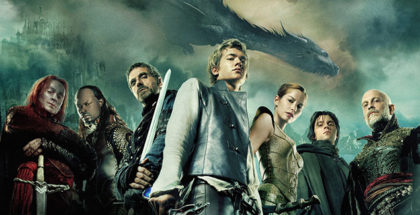 09/09/2017 | Norma
Antes de la era de los vampiros y de los zombis en el cine hubo una época de maravillosas aventuras llenas de magia. Todo comenzó con la trilogía de "El Señor de los Anillos" ("Lord of the Rings") que inicia … Leer más
25/06/2017 | Norma
Netflix Estados Unidos nos trae Tren nocturno a Lisboa, un filme de 111 minutos adaptación del libro homónimo del escritor y filósofo Pascal Mercier. El film está presentado con audio en inglés y subtítulos en español (no hay doblaje).
… Leer más